Hi,These baby proofing kits can help keep furniture or TVs secure in case little ones start climbing.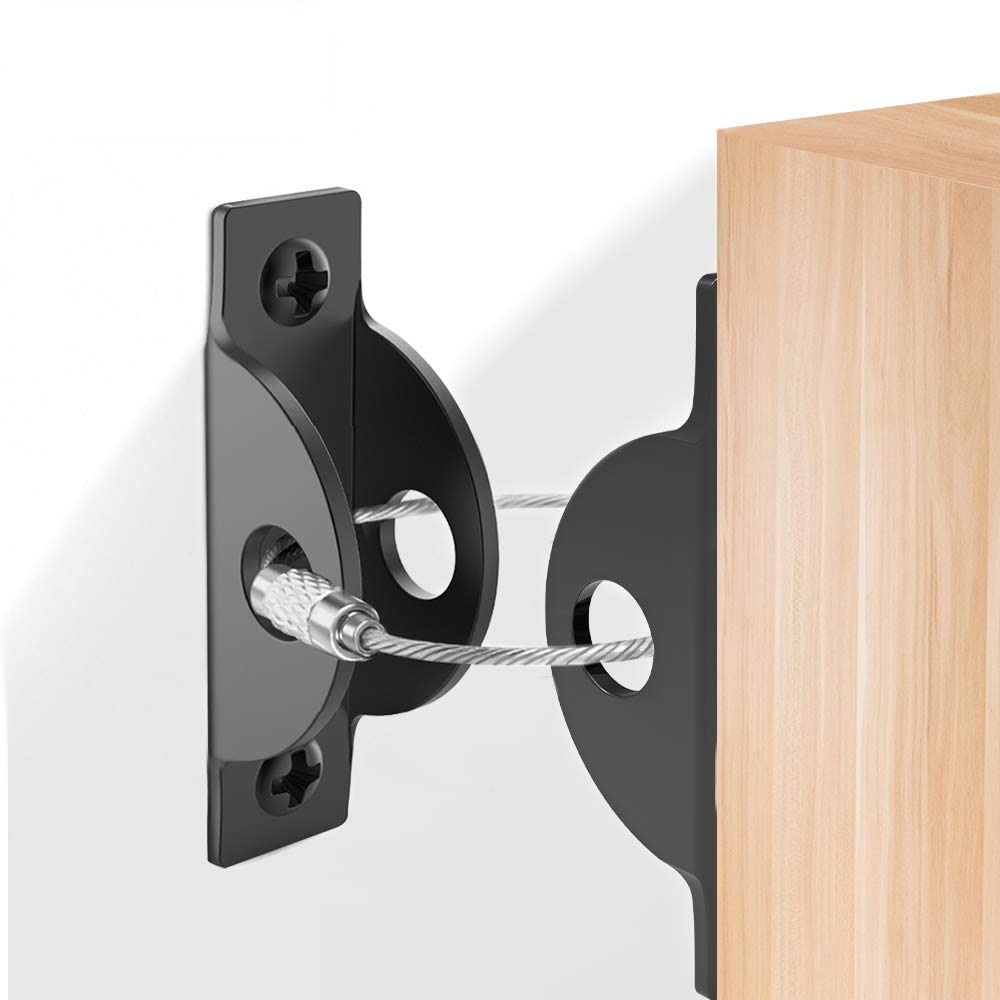 Sure, it makes sense to secure heavy furniture in earthquake zones to prevent tipping, but it's also an important part of baby proofing your home, no matter where you live.
It's not unusual for tots to scale furniture by pulling out dresser drawers to form a climbing ladder or clamber onto TV stands or other big pieces of furniture. Their quests varies from trying to reach off-limits items to simply making a jungle gym out of anything.
To avoid injuries that could crush or seriously injure your little one, consider using an anti-tip kit to anchor top-heavy and unsteady furniture. Anti-tip kits fasten furniture and big-screen TVs to something sturdier like a wall or TV stand.
Here are our top picks for keeping your furniture in place.
Dongguan Qiaofeng Plastic Hardware Products Co., Ltd,established in 2008.Our products focus on plastic accessories, hardware accessories, furniture Plastic Led Driver Enclosureaccessories, Anti-tip funiture, furniture anchor,adjustable leveling feet, plastic corner protector,Remote Control,Lampshade,cable tie,bracket,Furniture/Lighting/Electronic connection and fastening accessories,etc.Now we serve customers all over the world.We also accept OEM/ODEM order and package. we will provide you the best price and service.