Securing dressers and other large pieces takes only a few minutes—and might save a life
Tragic injuries and deaths from furniture tip-overs are a safety epidemic across the nation, but families can dramatically reduce the risk by properly anchoring dressers, televisions, and other items to the wall.
More than 15,000 people are injured each year in the U.S. when furniture or TVs tip and fall on them, according to the Consumer Product Safety Commission. And the CPSC reports that one child dies every 10 days, on average, as a result of a furniture or TV tip-over.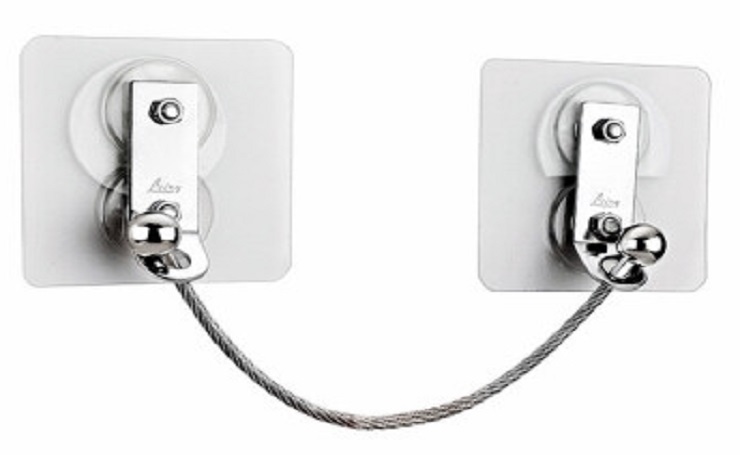 "We believe all consumers should anchor wardrobes, dressers, bookcases, or any large piece, including televisions that aren't mounted to a wall, because these items have the potential for tipping over," says Don Huber, Consumer Reports' director of product safety. "This advice stands even in households without children—data indicate that adults are also injured by furniture tip-overs."
CR recommends anchoring dressers, televisions, and other furniture. Below, expert advice on how to properly anchor furniture to three of the most common wall materials.